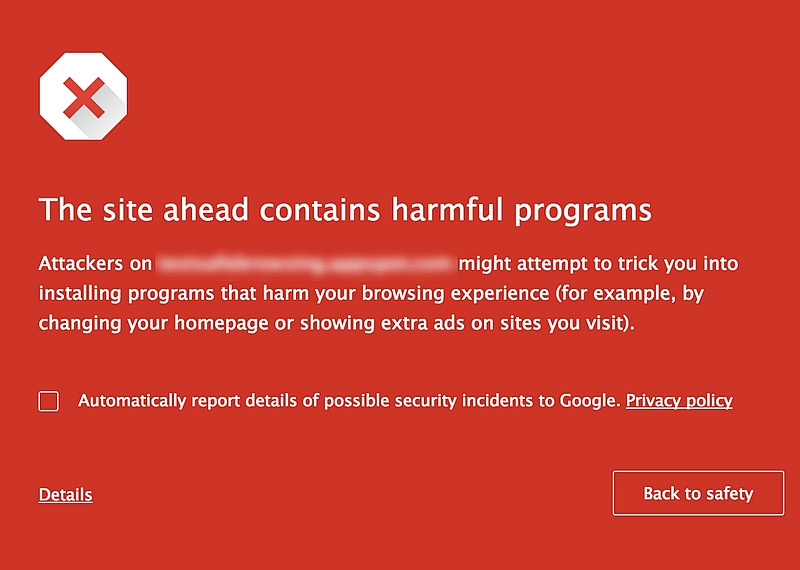 Google has been working behind-the-scenes to improve the Web, with its recent efforts focused against 'unwanted software' or UwS. However, it is still receiving complaints from users. On Wednesday, the search giant elaborated on its efforts to eliminate UwS from the Web and gave some statistics as well.
In the past one year, Google has included UwS in Safe Browsing and its API, which together resulted in showing users a warning message when visiting sites that contain UwS. It also launched Chrome Cleanup Tool, which as per the company is a "one-shot UwS removal tool that has helped clean more than 40 million devices." The firm also started using UwS as a signal in search to identify deceptive sites. It even started disabling Google ads that lead to sites with UwS downloads.
According to Google, all these changes "have already begun to move the needle." The UwS-related Chrome user complaints have fallen from 40 percent to 20 percent. The search giant besides showing over 5 million Safe Browsing warnings per day on Chrome regarding UwS, has also helped over 14 million users to remove more than 190 deceptive Chrome extensions from the devices. The number of UwS warning messages seen via AdWords has also seen a decline by 95 percent as compared to last year.
The Sundar Pichai-led company, however, still has to work a lot. "20% of all feedback from Chrome users is related to UwS and we believe 1 in 10 Chrome users have hijacked settings or unwanted ad injectors on their machines. We expect users of other browsers continue to suffer from similar issues; there is lots of work still to be done," adds the company blog post. "We're still in the earliest stages of the fight against UwS, but we're moving in the right direction. We'll continue our efforts to protect users from UwS and work across the industry to eliminate these bad practices."